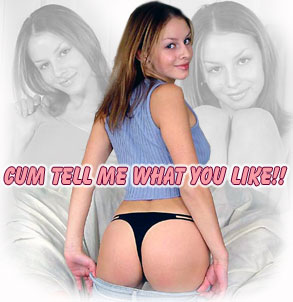 Email Me with your Fantasy!
I love getting fan mail from my viewers and I try to answer as much as I can every day! Tell me all your hottest fantasies and desires!
Dear Nika,
My name is Robert and I just love your site! I would love nothing more than to treat you to a romantic night out on the town followed by a passionate evening of lovemaking. If you like it rough, I can do that too! Whips, chains, bondage... I'll even bend you over the bed and fuck both your tight little holes until you cum again and again! Anything for you Nika, anything!
Sincerely,
Robert